Antinuous Complex &
Do your best impression for me.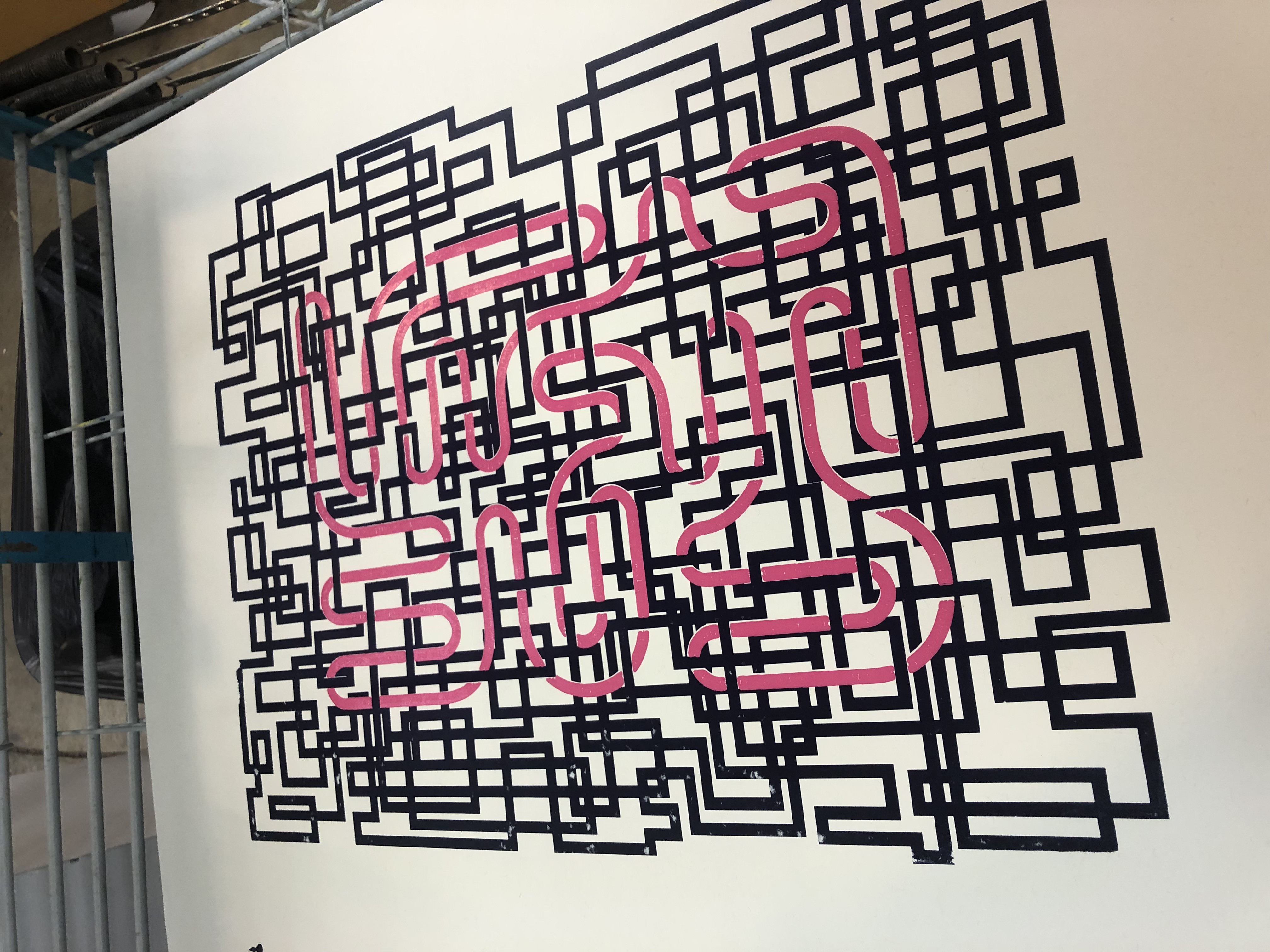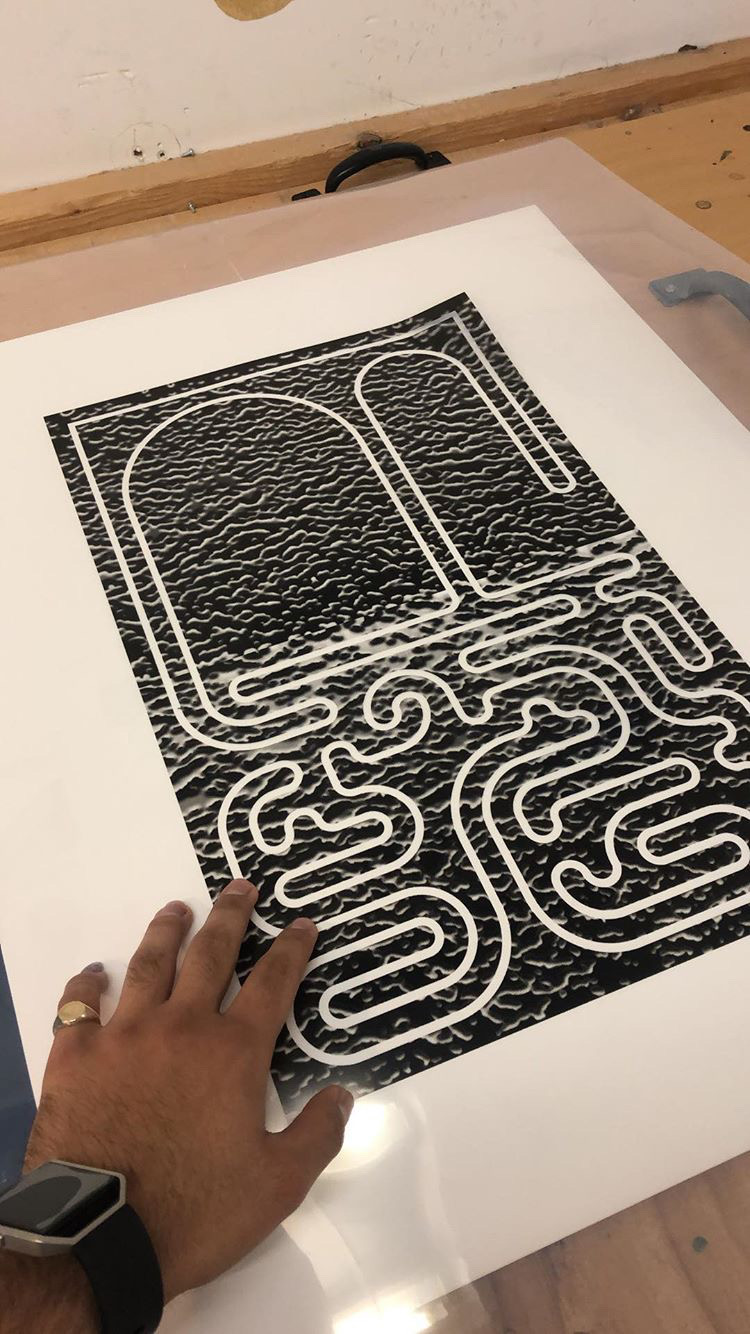 Plastinol ink on paper, lost in 2020. Print area approximately 18in x 22in.
These were massive silkscreen prints, both made in editions of 20.
Antinous Complex includes a deteriorating wax that would make the red ink seep onto the black area progressively from the first print to the last.